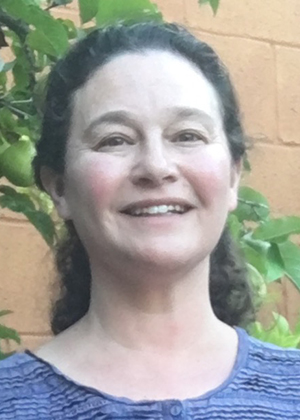 Dr. Palfy is originally from the East Coast but has lived in Marin County for 10 years. She graduated from Brown University, where she concentrated in Classical Archaeology. She then received her Medical Degree at the New York University School of Medicine and stayed in New York City to complete her Pediatric Residency at the Mount Sinai Medical Center.
After completing her residency in 2001, Dr. Palfy joined the Summit Medical Group, a private multi-specialty group in New Jersey. She was elected to partnership status there and served as a teaching attending in Overlook Hospital.
In 2007, Dr. Palfy and her family relocated to San Rafael. Locally, she has been able to broaden her experience by providing urgent care in the Pediatric After Hours Clinic for the past 9 years. She also worked in two busy community clinics, the Tiburcio Vasquez and Santa Rosa Community Health Centers. In 2011, Dr. Palfy moved to the Sutter Pacific Medical Foundation where she provided pediatric care to both private and underserved populations.
After almost 6 years at Sutter, Dr. Palfy is looking forward to joining our thriving practice at MPA where she will bring her experience with diverse patient populations, as well as primary and urgent care knowledge. In addition to taking care of basic pediatric issues, she welcomes coordinating care with specialists in more complex patients. She also has a special interest in addressing social and emotional concerns as a part of overall health.
Dr. Palfy lives in San Rafael with her husband, son, and daughter. While not working, Dr. Palfy is cooking, hiking, and volunteering at the children's schools and sporting events.