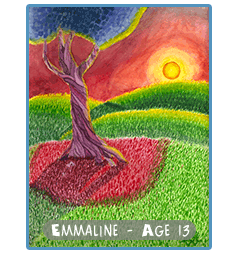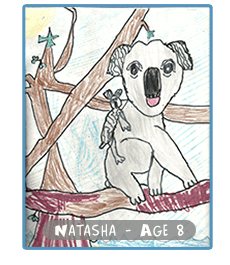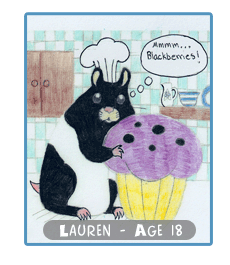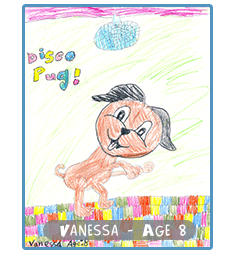 Marin Pediatric Associates
MPA is a small pediatric group practice committed to providing personalized primary pediatric care for our patients in a setting that feels welcoming and family-like. As pediatricians, we love to get to know our patients and their families as they grow and develop and to serve as your medical guides from infancy to adolescence and early adulthood. With the help of our dedicated staff, we feel we can provide you with high quality, accessible health care.

This new website represents yet another effort to continue our goal of providing resources and assistance to our patients, as well as detailed information about the practice. Please familiarize yourself with the pages here, and bookmark the site for future reference.
We are showcasing some of the artwork of our talented patients and look forward to new submissions as we periodically update this feature!